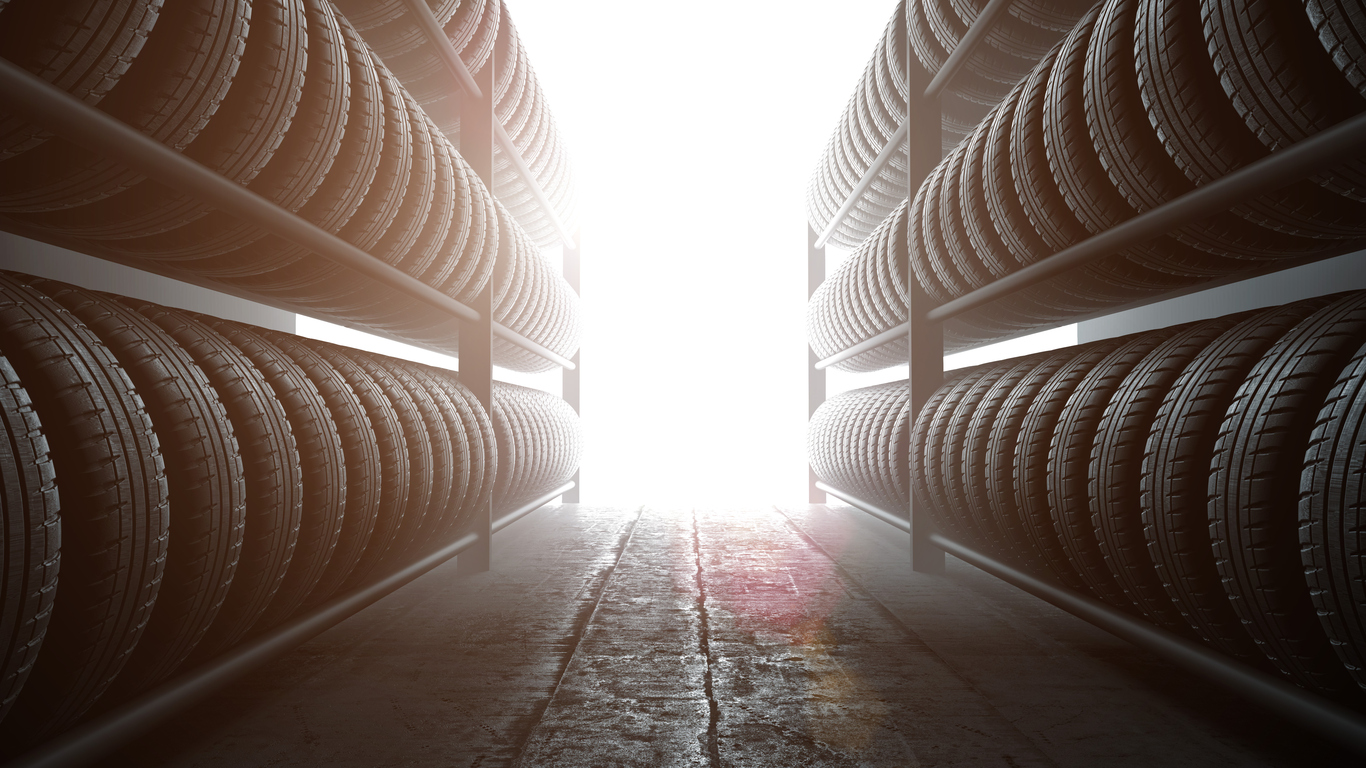 INFINITI Tire Service in Roanoke, VA
If you are looking for name brand tires for your INFINITI or non-INFINITI brand vehicle, then it's time to check out all that we offer at Berglund INFINITI of Roanoke. We carry all the name brand tires you know and trust along with incredible values to help save you money when it's time to get new tires.
While it may be tempting to go to the "big box" tire store in the Roanoke and Christiansburg area to save a dollar or two on tires, there are good reasons to choose Berglund INFINITI of Roanoke instead. For starters, if you own or are driving an INFINITI vehicle, our technicians can help you pick the best tire for your individual model and your driving needs.
We also will make sure you get the best possible price on your new set of name brand tires from Berglund INFINITI of Roanoke. We have a large inventory of tires to choose from in a wide variety of sizes and can take care of all your tire needs.
We invite you to come visit us at 5000 Franklin Road Roanoke VA 24014.
How To Tell If You May Be In Need of New Tires
There's an age-old method to help you determine if you may be in need of a new set of tires, and it involves using a penny. Stick the penny upside down into the grooves of your car's tire tread. If any part of Abraham Lincoln's head is hidden, then you are good to continue to operate your car, truck, van, or SUV on your current set of tires. If not, then it's time to consider purchasing a new set of tires.
Of course, there are other signs that you need to be on the lookout for in order to determine if a new set of tires may be in order. Cracks in the sidewall of the tires or uneven wear could also be indicators that your tires have reached their expiration date.
At the very minimum, if you even remotely suspect that something could be amiss with your tires, schedule an inspection today at Berglund INFINITI of Roanoke. Our expert technicians can inspect your tires and determine if you are good to continue to operate on your current set safely or if it's time to explore new tire purchase options.