2021 INFINITI QX60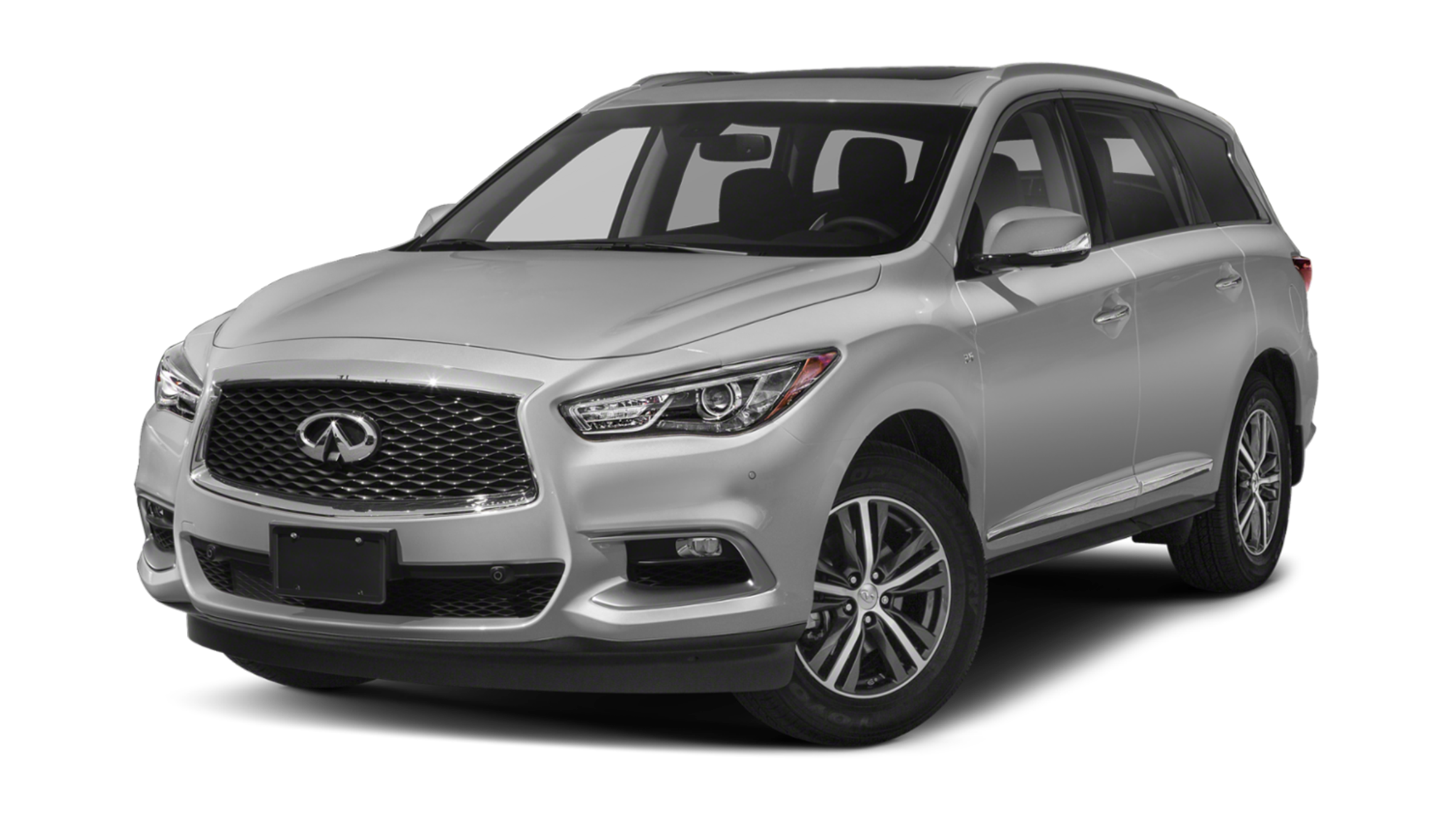 2021 Acura MDX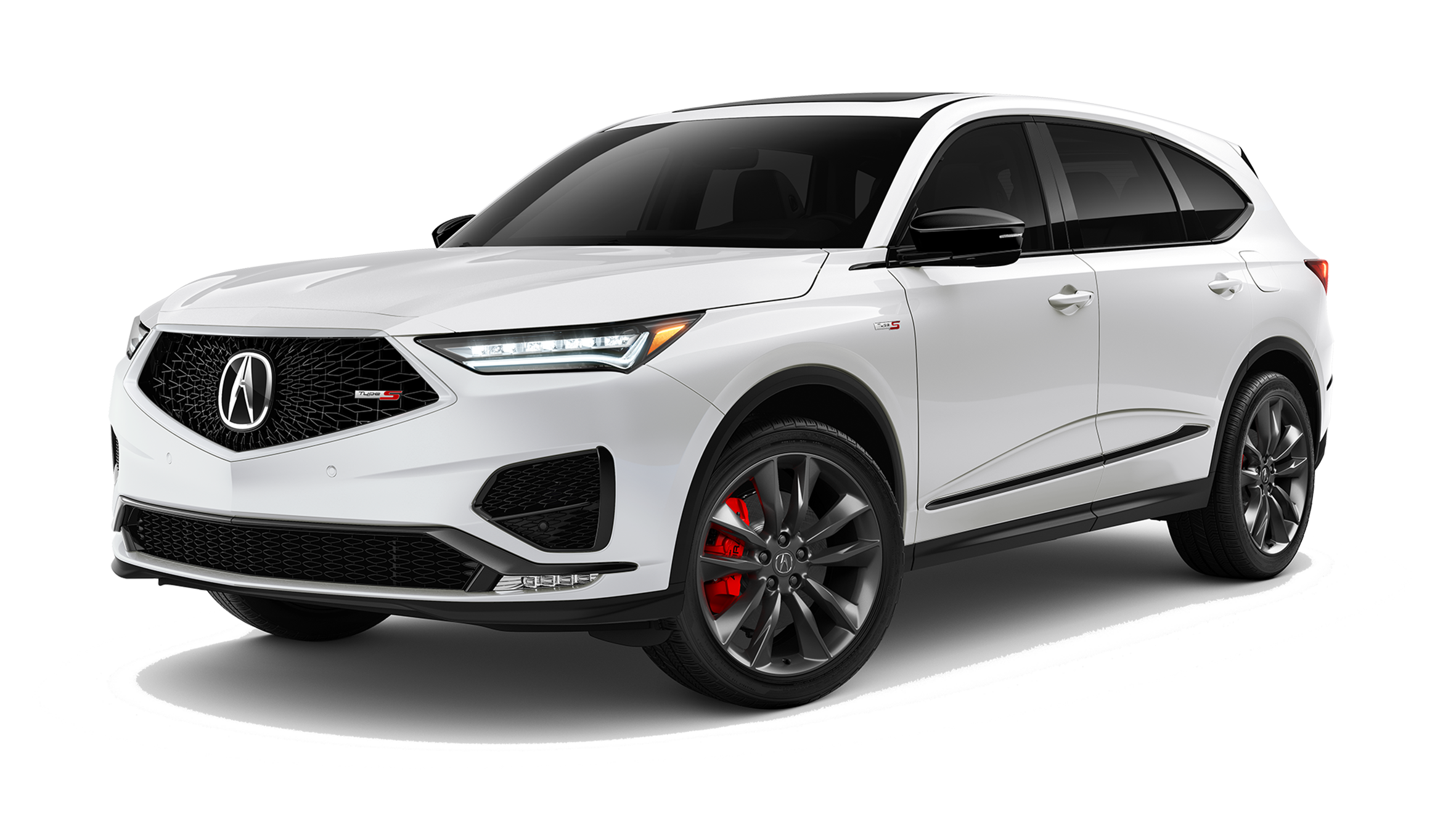 2021 QX60 vs. 2021 MDX Comparison in Roanoke, VA
SUVs come in all sizes and styles. People in Roanoke, VA, and across the country have fallen in love with this class of vehicles. It is easy to see why. SUVs are great for everyday driving, long road trips, and even off-road adventures. They handle the road well, are versatile, and have plenty of comfortable features. When it comes to luxury models, the INFINITI QX60 and Acura MDX stand out. You want the best SUV possible for your next purchase, so it's helpful to look at these two similar models. They stand out because of their impressive elements and gorgeous interiors. But as you explore each one, you will see where the QX60 emerges as the winner. You can then visit Berglund INFINITI of Roanoke to take the model for a test-drive.
Interior Comparison
Because you'll rely on your SUV just about every day, it needs to be a vehicle you feel comfortable in. As you look at the QX60 vs. MDX, make sure you evaluate the interior features. The 2021 QX60 has leather heated seats, including a driver's seat with lumbar support. The driver's and passenger's seats also have eight-way power adjustments. There is a heated leather steering wheel with audio and cruise controls on it. You'll also like the keyless entry, electric power steering, and adaptive cruise control. The dual-zone climate control will be a popular addition to the vehicle. Plus, there is extra storage in the overhead console and the seatback and door pockets.
In the Acura MDX, there are many of the same elements to make your ride enjoyable. Picking between these two models based on the interior alone would be a virtual stalemate.
Performance Comparison
No one in Roanoke, VA, wants to drive a vehicle that offers anything less than a powerful, reliable engine. You will have big expectations for a luxury SUV and its performance. The 2021 INFINITI QX60 will deliver for you in this area. The base model has a 3.0-liter 24-valve V6 engine. It generates 300 horsepower and 295 pound-feet of torque. It comes with a rear-wheel drive and seven-speed automatic transmission. You could move up to the Red Sport 400 edition and get an engine that puts out 400 horsepower and 350 pound-feet of torque.
The INFINITI QX60 wins out in the performance comparison, as the MDX has a less powerful engine. Its 3.5-liter engine makes 290 horsepower and 267 pound-feet of torque with the base model.
Safety Features Comparison
You should never underestimate the value of a safe vehicle. The safety features in your vehicle are vital, and the 2021 INFINITI QX60 excels in protecting you and reducing the risks of accidents and injuries. It has rear cross-traffic alert, lane-departure warning, and blind-spot warning. It also has automatic high beams to help in the darkest conditions.
Meanwhile, the 2021 Acura MDX gives you essentially the same driver-assist features. However, the QX60 has a slight advantage because the MDX doesn't have automatic high beams.
Find the 2021 QX60 in Roanoke, VA
There is a lot of debate over which vehicle wins in the INFINITI vs. Acura question. In the case of these two luxury SUVs, the race is close. Both models have a lot of exciting features and a lot to offer you at the wheel. However, the QX60 performs a little better, thanks to a more powerful engine. You should come now to Berglund INFINITI of Roanoke and shop for a model.