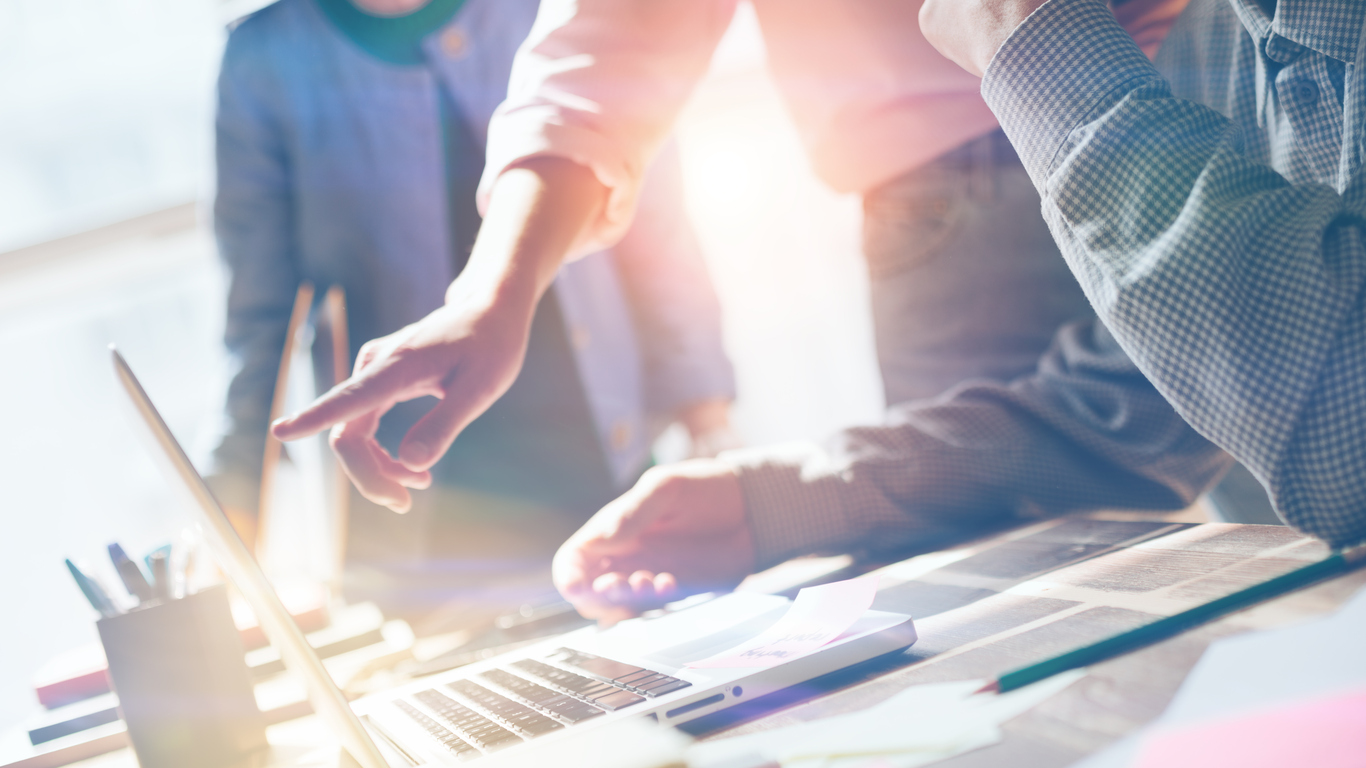 Lease an INFINITI at Berglund INFINITI in Roanoke, Virginia
Visit our Roanoke dealership and take a look at the incredible INFINITI leasing options! We are excited about getting you into your dream vehicle, and we provide leasing options to help make it more affordable. Stop by Berglund INFINITI to lease an INFINITI today!
Benefits of Leasing a New INFINITI Near Christiansburg, VA
Leasing a new INFINITI can be beneficial in many ways. First, leasing means that you can drive the luxury vehicle that you've always wanted – and you can do it for less. Additionally, leasing contracts only last for a few years. Therefore, you have the opportunity to easily upgrade to the newer version of the INFINITI model that you love.
Leasing also comes in handy when it's time for maintenance and repair. You can't just take a luxury vehicle anywhere to be serviced. You have to ensure that the places that you receive your servicing are staffed with professionals who know how to properly care for your vehicle. Therefore, the cost of servicing a luxury vehicle can add up in the long run. When you choose to lease from Berglund INFINITI, maintenance and repairs are two things that you will rarely have to worry about. Leasing agreements ensure that most vehicle servicing will be done complimentarily by the dealership.
Get Started With Your INFINITI Lease Today
Are you ready to get started with your INFINITI lease? Berglund INFINITI wants to hear from you! For more information about INFINITI leasing, contact our dealership and speak with a sales professional. You can quickly get in touch with someone by making a contact inquiry, or by calling the sales department. Our professionals are excited about helping you lease your new INFINITI vehicle!