Lease An INFINITI | Roanoke, VA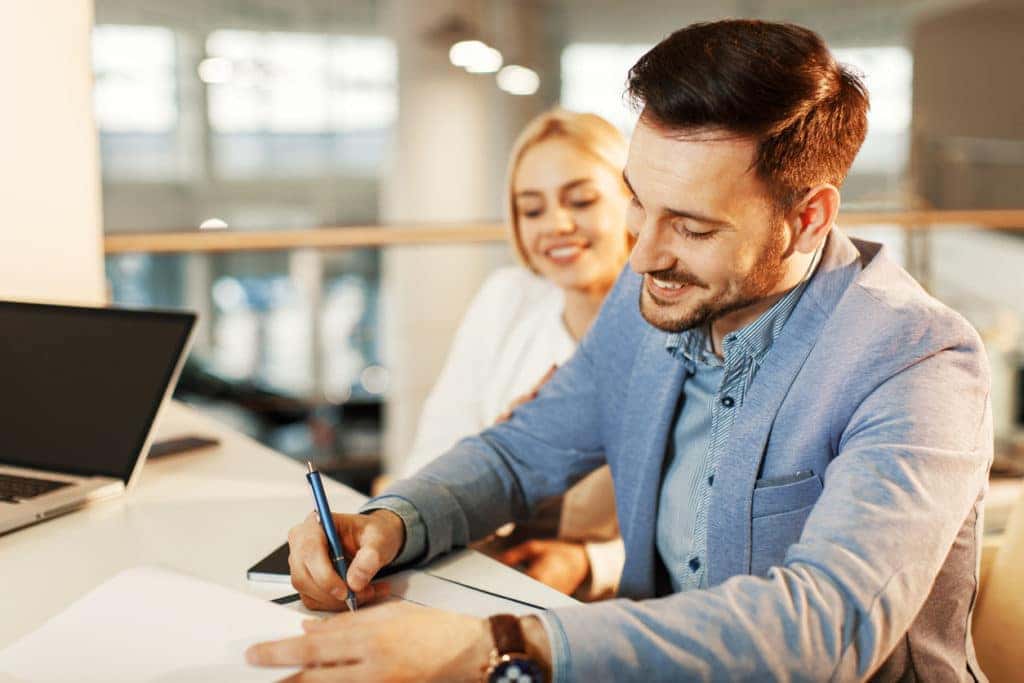 Lease an INFINITI Near Lynchburg, VA
When it comes time to choose a new vehicle, there are many options to consider. Are you seeking an automobile that's new or pre-owned? Do you want a car, van, truck or SUV? Will you purchase the vehicle or simply lease it?
All drivers are faced with these questions at one point or another. At Berglund INFINITI of Roanoke, we're here to help. We want to be there for you during the car-buying process. After all, we know sometimes it can be stressful trying to decide on a vehicle. That's why we provide a hassle-free and stress-free atmosphere just for you. Take a look at our new and pre-owned vehicles on our site and consider us today!
For those of you considering the leasing process, don't worry. We're here to help you each step of the way. In order for you to become more familiar with the leasing process, we've taken a closer look below. Keep reading for more information.
Why Leasing is a Great Option
Many drivers are unfamiliar with the leasing process because they've simply bought a vehicle most of their lives. However, for those who always lease, there are many reasons they decide to do so. First of all, leasing a vehicle usually means lower monthly payments. On top of that, you have short leasing terms (usually two to four years). This means you'll always be behind the wheel of a new automobile, enjoying the latest and greatest comfort, tech, and safety features.
Another reason why drivers choose to lease an automobile is because they want a change of scenery. They don't want to be stuck with the same vehicle for decades. If you enjoy change, a lease may be right for you! There's also the fact that when your lease ends, you simply return your car back to us. You don't have to worry about finding a buyer.
Still have questions? No problem. Our financial gurus in our Finance Center will be happy to assist you in any way. Contact us today!
Lease Specials in Virginia
To get the process started, feel free to go ahead and try our payment calculator online. This will help you get a better idea of what your monthly payment may be. We also have a variety of deals and specials you can take advantage of. Our special offers won't be around forever, so come see us today!
Our dealership is conveniently located at 5000 Franklin Rd, Roanoke, VA 24014, which means residents of Narrows, Boones Mill, and Vinton are just a short drive away. We look forward to seeing you soon!