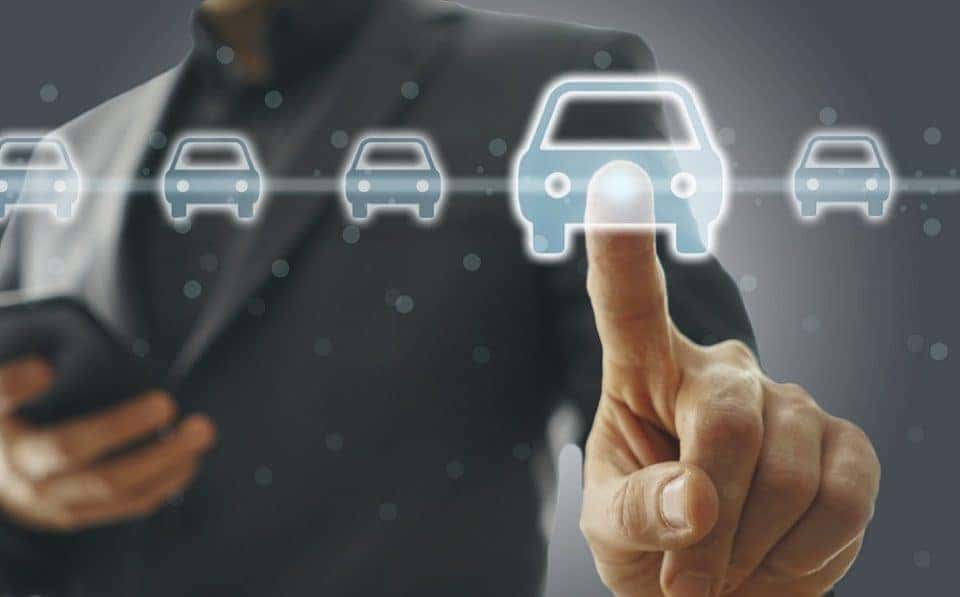 Virtual Vehicle Tours in Lynchburg, VA
At Berglund INFINITI of Roanoke, our number one goal is always to provide an exceptional shopping experience for our customers, which means we're always looking for ways to innovate and improve our customer service experience. For that very reason, we're proud to offer convenient online shopping with Berglund INFINITI of Roanoke. With our online car-buying process you can shop our entire collection of INFINITI vehicles online from the comfort of your home.
How Our Virtual Tours Work
To shop with us online, you'll first start by browsing our online inventory to find the INFINITI vehicle you love. We keep our online inventory up to date and update it as changes in stock and pricing occur so that you're always shopping with the most recent information possible. When shopping for a car in person the traditional way, you're limited by the dealership's hours of operation. But, when you shop online with Berglund INFINITI of Roanoke you can shop whenever it's convenient for you from your home computer, smartphone, or tablet. When one of our INFINITI vehicles interests you, we'll set up a virtual tour using a video call service. We'll walk you through your vehicle inside and out so that you can explore the power, styling, interior amenities and technology, and the cargo space just as you would at our physical dealership.
Just because you're shopping with us online doesn't mean you'll receive any lesser quality of service than you would if you were with us in person. Our staff is available for virtual vehicle tours any time that we're open to help serve you best. If you'd like to set up a video vehicle tour or a remote appointment with a member of our Berglund INFINITI of Roanoke team, you can contact us and we'll set up an appointment at a time convenient for you.
Online Financing Tools
Securing financing for your new INFINITI has never been easier thanks to our online financing tools. When you're ready to move further towards purchasing or leasing your new INFINITI, you can fill out our online financing application. It's quick and convenient as it only takes a few minutes to complete. Our online application is secure with encryption to ensure that your information is safe with us.
After you complete your financing application, the experts in our finance department will review your information and work with only the most trusted lenders to secure the proper financing for you. As we work through the financing process, we'll be in touch regularly to consult you about the details and minutia. Additionally, should you have questions as we go, you can schedule a video call with us and we'd be glad to answer any question you may have.
Shop Online with Berglund INFINITI of Roanoke
We're excited to offer a comprehensive online car-buying experience to our customers in Lynchburg, VA, and look forward to serving you as you purchase your next INFINITI vehicle online. Contact us today to start the process of purchasing your next INFINITI virtually from Berglund INFINITI of Roanoke.